Announcing my upcoming virtual art display/simulation:
I will be publishing this on the Steam store, as soon as I can navigate the reams of paperwork and options, and figure out how to box up my program with their SDK.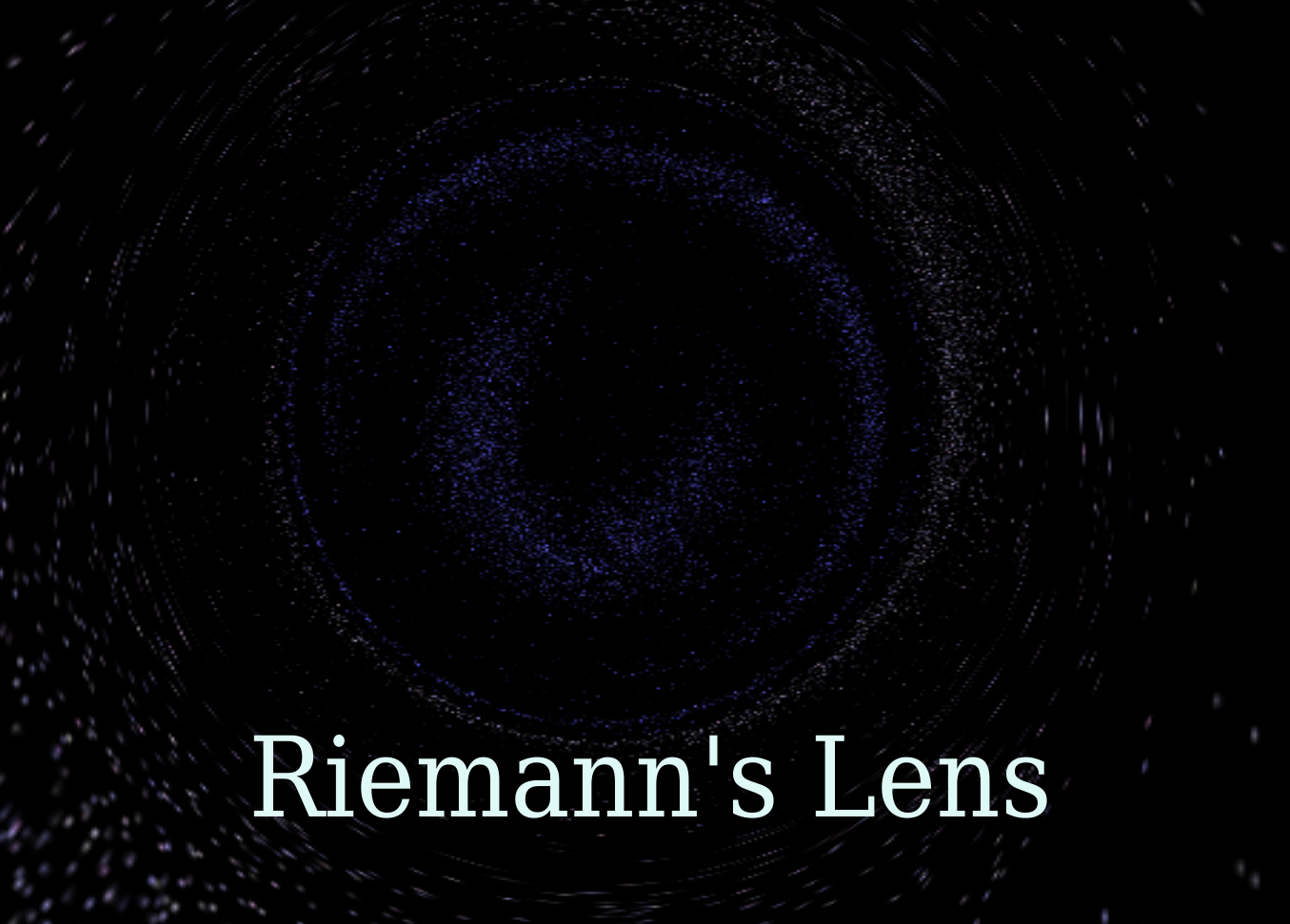 Explore a wormhole!

Riemann's Lens simulates the non-euclidean geometry and strange visual effects associated with a Riemannian wormhole. This interactive virtual art display allows you to fly around and through the wormhole, and render simple scenery in the euclidean space on either end. You can also adjust the size and geometry of the wormhole.

The simulation uses a compute shader to perform noneuclidean raytracing, and relies on the graphics card to perform some heavy computations. It has been developed on a machine with a GeForce GTX 1650, and it manages 2ish fps. Expect some lag. (Unless you have an awe-inspiring graphics card: Then brag about it.)
After I navigate the process and have the application shipped, I will post more about the math and logic behind the wormholes, the raytracer, and how to navigate in higher-dimensional noneuclidean space.